STOP PUBLICATIONS
STOP has authored publications on its latest findings and on issues pertaining to obesity
COVID-19 and obesity: resources
STOP has gathered materials pertaining to obesity and the current COVID-19 outbreak, with a strong focus on identifying resources that may be useful regarding childhood obesity
Childhood obesity has grown to become one of the most dramatic features of the global obesity epidemic, with dire long-term consequences on health, social and economic outcomes. Obesity has spread to more than one in ten children aged 5-19 throughout southern Europe, in parts of central-eastern Europe and in the United Kingdom, with more than one in three children overweight in countries such as Greece, Malta and Italy. The spread of obesity has been fuelled by changes in social norms and living environments that have led to excessive and imbalanced nutrition, sedentary lifestyles, and ultimately obesity and the diseases associated with it.
Watch the video below to learn more about childhood obesity:
STOP (Science and Technology in childhood Obesity Policy), a Horizon 2020-funded project to tackle childhood obesity, aims at expanding and consolidating the multi-disciplinary evidence base upon which effective and sustainable policies can be built to prevent and manage childhood obesity. The primary focus of STOP is on the cumulative impacts of multiple and synergistic exposures in vulnerable and socially disadvantaged children and their families, which must be a priority target for the fight against childhood obesity in Europe. STOP will identify critical stages in childhood (starting from prenatal exposures) at which interventions can be most effective and efficient.
Health professionals
Links for health professionals
Policy makers/NGOs
Links for policy makers and NGOs
General public
Links for adolescents and their parents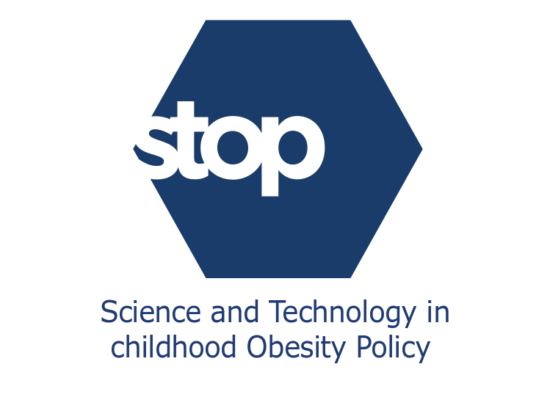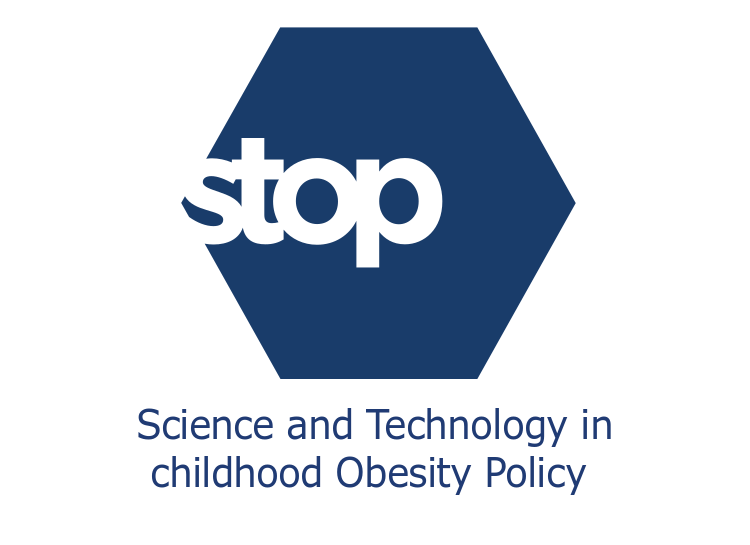 In a recent interview, we talked with Prof Mojca Gabrijelčič Blenkuš, a medical doctor and public health specialist. Prof Gabrijelčič is a member of the STOP consortium and coordinator of the Joint Action Best Practices […]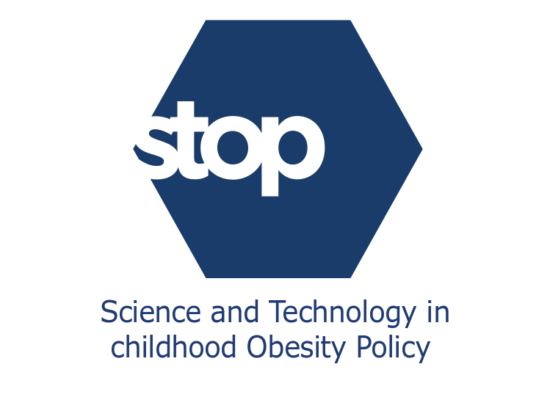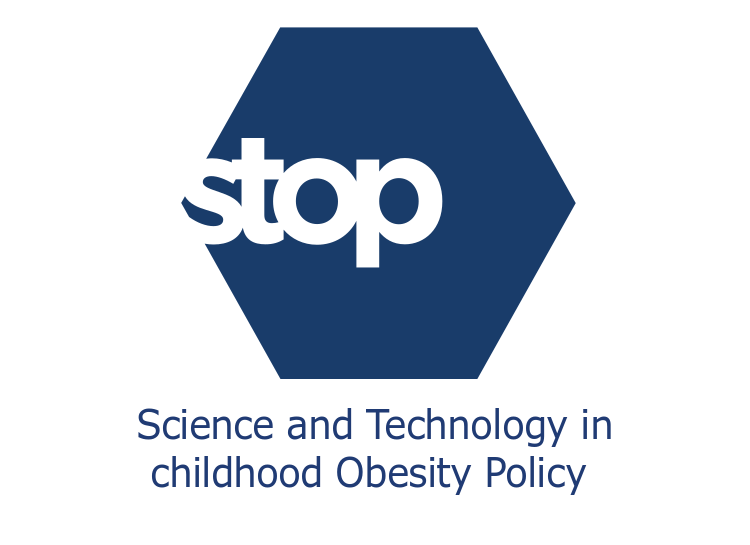 In the Balearic Islands, the prevalence of overweight and obesity is 14.7% and 10.4% prospectively. A new study published in the framework of the STOP project assessed the attitudes and feelings of Spanish paediatric staff […]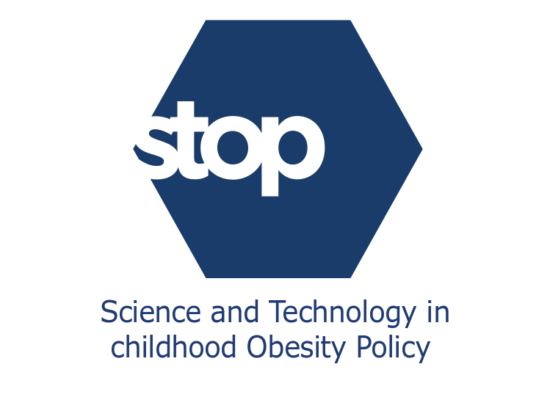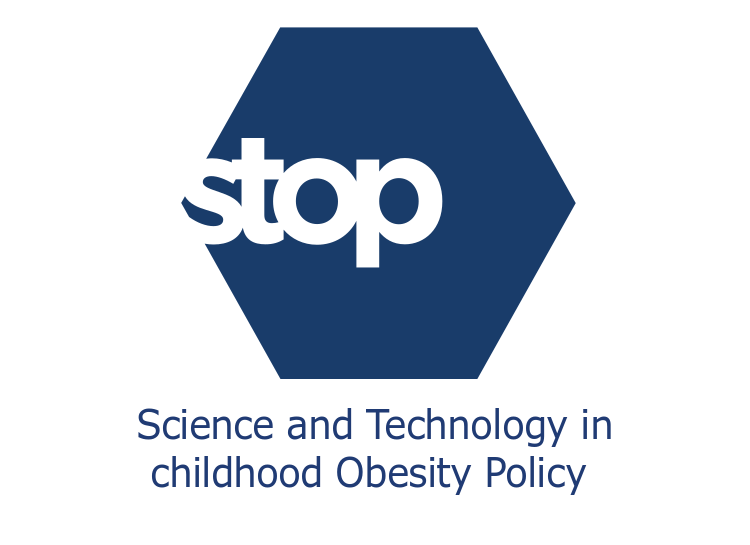 Today, childhood obesity numbers are nearly doubling every 10 years and it is estimated that 158 million children aged 5-19 years are living with obesity globally; a number projected to reach 254 million in 2030. People […]
See all our news